SMM Education Franchise Support
At SMM education®, our franchise advisor support team provides all the know-how needed – from finding the right location to attracting members to hiring and developing an energetic, engaged and caring staff.
It begins with intensive training by some of the best courses trainers you could hope for. Then you'll receive a full set of training materials and manuals. And finally, you'll have the ongoing support of our corporate team.
Our support team will give you the confidence and peace of mind to stay focused on your vision – making learning fun & easy.
The certification of ISO 9001 at the beginning of this year is an evidence of our quest in achieving operational excellence to support our Business Associates and Course Instructors. Discover the difference our support team can make in realizing your dream.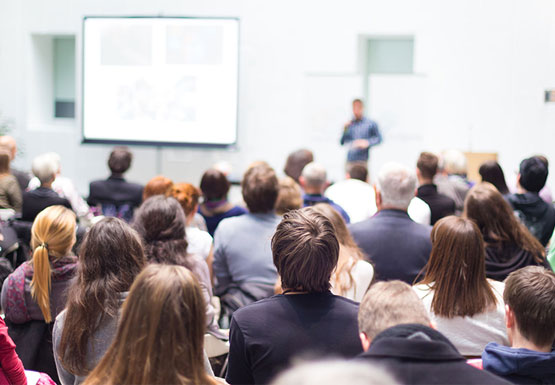 ---
Support We Offer
Start-up Support Training & Development

Through our learning & development programme, you will learn what you need to thrive in the competitive childhood education environment. Training includes two weeks of Business Orientation Programme and minimum a week of on-site attachment training. The training is aimed to deliver business know-how and various marketing skills such as:

Our corporate philosophy
Yes path
IT support and tutorial
Services related courses
Total marketing & sales
Physical environment set up
Total quality management
SMM Methodology
Product knowledge

All books and teaching materials are provided by headquarters. BA can place their order via e-purchase through our website. Course Instructor training will also be provided by headquarters so that BA can have more time managing and concentrate on their business development.

Business Consultant

Business Consultant is one of SMM service designed to assist you in improving your centre's performance. Here is scope of the things your Business Consultant can do for you:

Assist in the development of budgets and business plans for your centre
Provide advice, coaching and assistance on how to improve your business
Assist with the analysis of your centre's performance
Provide continual training and guidance on our ever-improving system
Promote efficiency to help maximize your centre's profitability

Human Resource Training and Support

Course instructor recruiting,
Course Instructor training,
Course Instructor career path management.

Technology Support

Online purchase of teaching materials
Websites support
Online communication
Toll free call centre

Marketing-Support

Every year we spend up to a million dollars to advertise our services and promotion in various media to help improving our brand images and sales. The marketing budgets include the following campaign:

Co-op advertising
E-Marketing efforts
Social media campaign
National media advertising
Regional advertising

On-going Support

Newsletter, meetings, field operations/ evaluations, purchasing cooperatives, study materials ordering and delivery & IT solution.