Why Choose SMM
SMM Education Groups offers a rewarding opportunity for aspiring edupreneurs – a term we fondly used for entrepreneurs focused on education. Our business associate eduprenuers play an integral role to help students lay the foundation of success and the future of education.This means, whether you're an educator or simply interested in starting your own business, SMM Education is where you can have more than just a job. You'll be in control of building an enterprising career and a rewarding future for yourself. Our benefits package offers you the winning combination of security, flexibility to grow with your efforts, and job satisfaction.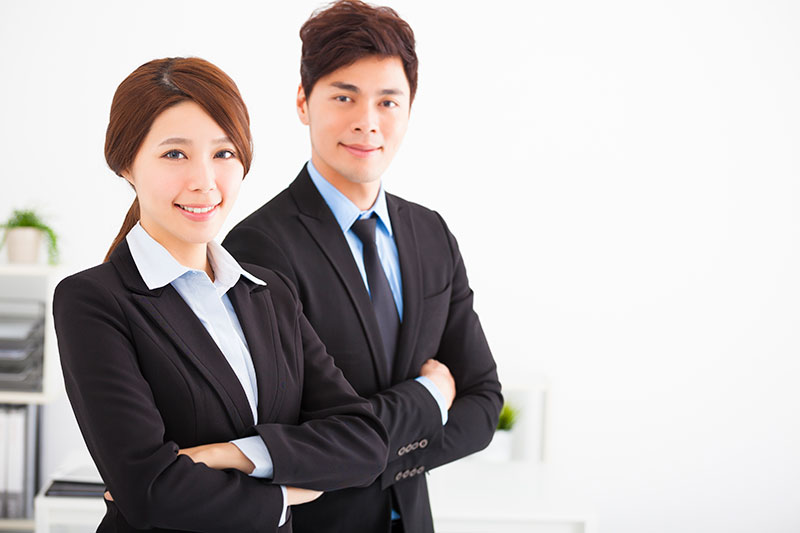 Our Benefits Package
You don't need to worry about paperwork or business proposals. We offer the advantage of a proven business formula so you can start your new business quickly and hassle-free.
You will always have access to our experienced business developers. They are dedicated to provide the advice and support you need to sustain and develop your newborn education business, helping you take it to higher levels of success and rewarding joys.
Unlike other franchise businesses, you won't have to pay us any royalty fees or renewal fees. Our business associates own 100% from the business because our unique business model is an eduprenuer driven model focused on a performance system that benefits everyone.
You don't have to worry about sourcing for material or developing curriculum. All the books and study materials you'll need for your is ready at your fingertips in our e-store. All materials have been developed and printed in-house by our Creative Synergy Teams comprising of talents from various expertise, including qualified school teachers, linguistic Professors, & professional design team. This ensures that you'll always have quality study materials for your students.
For us, being dedicated in education means being dedicated to our business associates. That's why we provide every licensee access to field-specialised training and support that aren't normally available to independent individuals who start up a business enterprise via conventional methods. This training and support are crucial to ensure your start-up business experiences rewarding success as quickly as possible.
You don't have to worry about brand management or publicity. We continuously promote and advertise the brand to increase awareness and trust amongst parents nationwide.
In addition to ongoing promotions, every year we spend half a million dollars to organise our annual MRC International Carnival. This anticipated carnival helps to further boost brand image and parent's confidence for our programmes, providing your business centre free advertising and public relations support that you can rely on to easily grow your business.
Every year we spend half a million dollars to organize our yearly MRC International Carnival. This carnival does not only help to increase our brand awareness but to increase parent's confidence towards our brand as well.
We also held yearly events such as 3Q/ MRC Kids & JSP talent competitions for students nationwide to participate in and showcase their talents. You will be able to offer your students a nationwide network of activities, adding further value to the quality of your business.
---
Centre Conversion Programme
Through our centre conversion programme, Business enterprise can convert their kindergarten, day care or any other childcare centre into SMM learning centre. Centre conversion provides new centre with various benefits such as:
Huge resource and development team that facilitate individual centre's operation
Continues research and development of teaching materials
In-house teacher (course instructors) training
Strong branding with advertising expenditure of up to RM1 million
Huge networks of external resources and more
Join us now and enjoy huge benefits and resources from SMM Education Group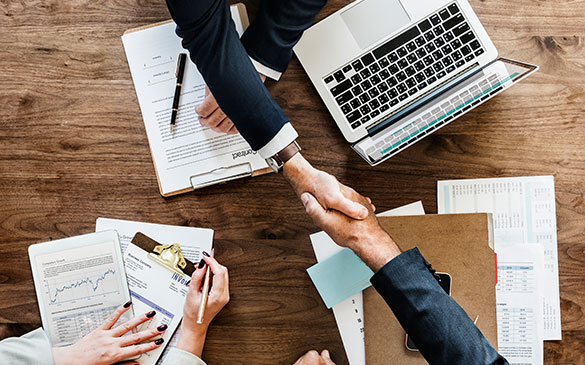 Get Started
Application

Each application will be reviewed by our Business Development Department before you will be contacted for an initial phone interview to cover the basics of our Business opportunity.

Interview

Then, if you qualify, MRC will conduct a more extensive interview with you.

Training

Once approved, you will need to complete two weeks' classroom training and a week of practical training.

The training will cover MRC curriculum and Centre management strategies for successful Centre operations.

Centre Opening

Once all training is completed and the Centre location has been approved, MRC will then assists you in preparing your Centre opening.
Submit A Location
SMM Education Group is constantly looking for business partners who can extend our learning centres reach to locations where it is needed.