Our Brand Story
We at SMM Education Group believe that education is more than just teaching children how to study. Rather, it is about teaching them how to learn with joy while developing multiple intelligences and mastery of life skills. It was with this vision in mind that spurred Dr. Lim Teck Ting to establish SMM Education Group in 2002. Since then, SMM Education Group has internally developed and refined their trademarked MRC JSP, MRC and 3Q™ learning programme that cultivates and develops the whole brain across nine multiple intelligences.
After over 15 years of maturation, MRC Learning Centre is now recognised as a world-class education centre, with over 1000 centres across Malaysia and Singapore. Already, over 30,000 children have experienced our whole brain education system with measurable results, giving them a foundation for academic success and a priceless lifetime advantage. Today, you too can enhance your child's future academic success by investing in his or her whole brain development through MRC Learning Centre's proven whole-brain education system. Discover which programme is the best fit for your child by browsing through our programme, or check out the results other parents experienced at MRC Learning Centre.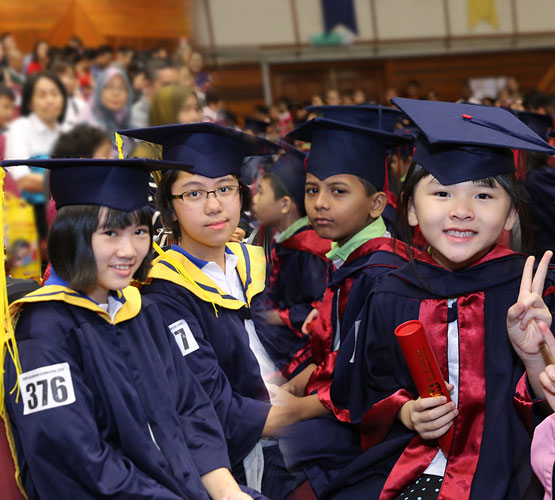 Methodology
Transformative Learning Systems
MRC JSP, MRC and 3Q™ learning programme are innovative intellectual architectures exclusive to MRC Learning Centres. They have been designed to nurture healthy curiosity, develop the whole brain, and instill a lifelong love for learning. All learning programme received honour recognition by the Ministry of Education in both Malaysia and Singapore.
Each programme has been meticulously developed by SMM Education Group to provide world-class standards whole brain education. Our internal researchers adopted key world-class research from global education specialists and scholars to develop the core competencies of SMM Education Group's initial programme development.
One of the core competencies is "Formula 9 Teaching Approach" – a teaching method primarily founded on the nine multiple intelligences research by Howard Gardner, an internationally renowned Harvard University professor and developmental psychologist who played a key role in education and learning research. Gardner's research states that the nine multiple intelligences of humans are:
Linguistic
Logic-Mathematical
Musical
Spatial
Bodily/ Kinaesthetic
Interpersonal
Intrapersonal
Naturalistic
Existential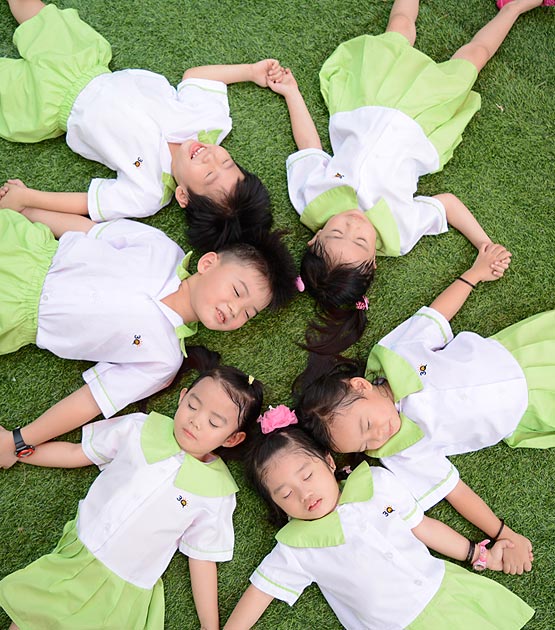 I cannot teach anybody anything, I can only make them think
— Socrates
The framework of "Formula 9 Teaching Approach" leverages Gardner's education research, thus optimising children's learning by enhancing the multiple ways of whole brain learning and information processing.
To complete whole brain development, our internal researchers also developed the "Super Memory Map" (SMM) to be another core competency of our programme. The "Super Memory Map" is an eastern education philosophy framework and teaching guideline that has been designed to encourage optimal concrete and abstract learning.
The SMM Methodology enables students to:
Easily convert the content of school lessons into long-term memory images
Master dictation, spelling and comprehension
Write and communicate effectively
Master the use of grammar and expand their vocabulary
With our "Formula 9 Teaching Approach", "Super Memory Map" core competencies, we successfully merged the best practices of western and eastern education philosophy into one effective learning centre. This unique combination has been integrated into each programme to create a transformative learning experience that develops the whole brain, giving your child the best start for future success.
Our Environment
Stimulating Learning Environment
Creating and maintaining stimulating learning environments are key to healthy brain development and learning. Thus, our stringent Quality Control ensures that every MRC Learning Centre:
Has a cosy, safe and attractive environment that primarily appeal to young children
Adheres tightly to safety rules and regulations for your peace of mind
Is an open environment that encourages joyous learning through play and positive social interaction that raises student's self-esteem
Is taught by our internally trained and dedicated course instructors that also serve as mentors, offering immediate, direct and positive student feedback for effective learning, without compromising on necessary and consistent discipline to succeed
Provides measurable performance reports that keep track of your child's improvement, coupled with personal guidance from our course instructors based on individual results, to ensure peak performance and success.
Depending on the course, students attend our centre at least twice a week. With a flexible variety of courses, centre locations and timetables available, it has never been easier to give your child the joyful and rewarding journey of whole brain education that he or she deserves.
Simply click here to find a centre most convenient for you, and give your child the head start with MRC Learning Centre today.
---
Talent development
We at SMM Education Group also pride ourselves in taking the initiative to help each and every child develop their full potential according to their unique strengths and talents.
That's why, in addition to our whole brain learning programme, we also actively hold various talent development activities for students to participate in.
Some key highlights of our past talent development activities include nationwide talent show and competitions, the MRC International Carnival, and participation in a Chinese New Year MTV shooting.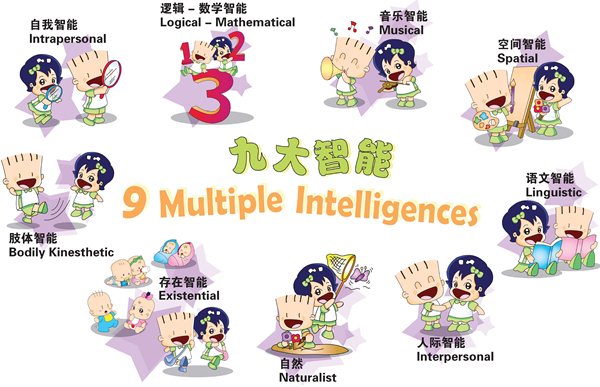 Life skills mastery
What a man's mind can create, man's character can control
— Thomas A. Edison
Mastering life skills are as important as cognitive education, and teaching life skills are the responsibility of both parents and schools. Life skills such as psychosocial, interpersonal, communication and conflict management skills equip children with the tools and ability to appropriately and responsibly make decisions commonly faced in daily life.
Developing life skills often involves critical thinking and values clarification. Acquiring mastery of these skills produces powerful behavioural outcomes. This is why it is critically important to begin teaching these skills at an early age. At MRC Learning Centres, we help your child joyously develop these necessary life skills through exciting storytelling and interactive activities. All programme comes with stories based on the "8 Golden Principles":
Harmony
Integrity
Service
Quality
Excellence
Potential
Growth
Dignity
With the guiding hand and mentorship of our internally trained and dedicated course instructors, students will develop important life skills such as:
Positive mental attitude for resilience during hard times
The ability to be flexible and adaptable for creative problem solving
Performance and accountability for responsible discipline and life decisions
Interpersonal skills for effective communication and mature social interaction
Proactive skills and introspective skills for personal growth
Leadership skills for life and career success
Character development for a balanced, healthy and happy life